Glad To Meet You!
Nadab Arik For Royal Investment and Trading Company Egypt deals with General Trading. Real Estate Management, Interior Decorations, Business Consultancy, Sports Management, Import and Export and Technology Service.
Our mission
In 2016, NADAB ARIK was formed when a handful of it's investors shared a dream of creating an industry-leading firm dedicated to making the world a better place.
Our vision
To provide unconventional solutions for creating a Brighter Tomorrow while bringing comfort for all by revolutionizing affordable products and services throughout Africa, America, Europe, Asia, Middle-East and Australia.
More About Nadab
It was established in the year 2016 after having duly registered and approved by Egyptian General Authority For Investment (GAFI)
The Nadab Group consists of Nadab Aric Royal For International Investment LLC, Nadab Aric Royal Trading and Investment Nigeria Limited and Nadab Arik For Royal Investment and Trading Co. Egypt (JSC)
The company is set up as a Joint Stock with Mr. Tijani Abdulhamed (Chairman), Late. Mr. Ayoola Oluwarotimi (Vice Chairman), Mr. Okolo Ikechukwu M. (CMD/CEO) and Mr. Daud Adekola Husaein (Managing Director).
A Joint Stock entity was chosen for liability protection, tax considerations, growth plans, stock option plans, and the opportunity to raise capital from investors more easily.
Our team
Our strength lies in our individuality. Set up by Nadab Group, the team strives to bring in the best talent in various fields, from architecture to interior design and sales.
Onyinyechi Gift
General Secretary
Email: onyinyechi.gift@nadabcorp.com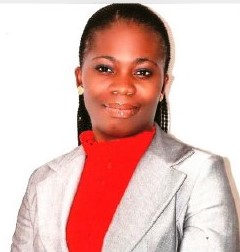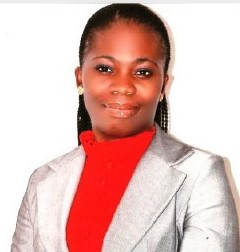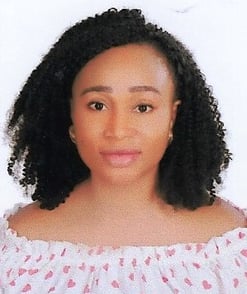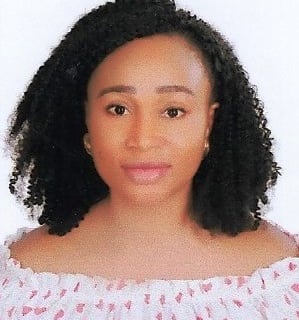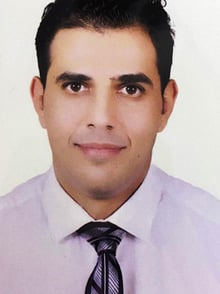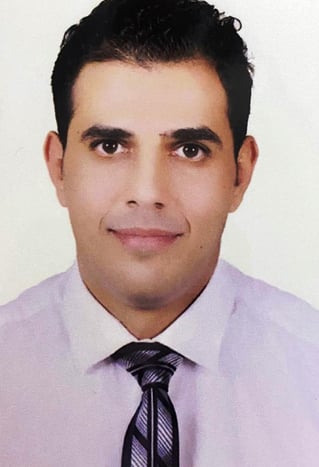 Ahmed Mohsen
Consultant
Email: ahmed@nadabcorp.com
Pauline Ucheoma
Consultant
Email: pauline.ucheoma@nadabcorp.com